Beyoncé and Jay-Z are celebrating their ninth wedding anniversary today, and we couldn't think of a better way to honour the power couple than to remember with pleasure their most stylish moments together.
Whether they're sitting courtside at a basketball game, strolling the streets of Paris, vacationing on a yacht off the Mediterranean coast, or taking the stage together, we can count on both to always deliver fresh ensembles that stay true to their personal style. Beyoncé never strays too far from the glamour, even off-duty, and Jay can pull off a tux with as much ease (and charisma) as he can a pair of jeans and sneakers.
Without further ado, keep reading to witness Beyoncé and Jay Z's most stylish moments to date.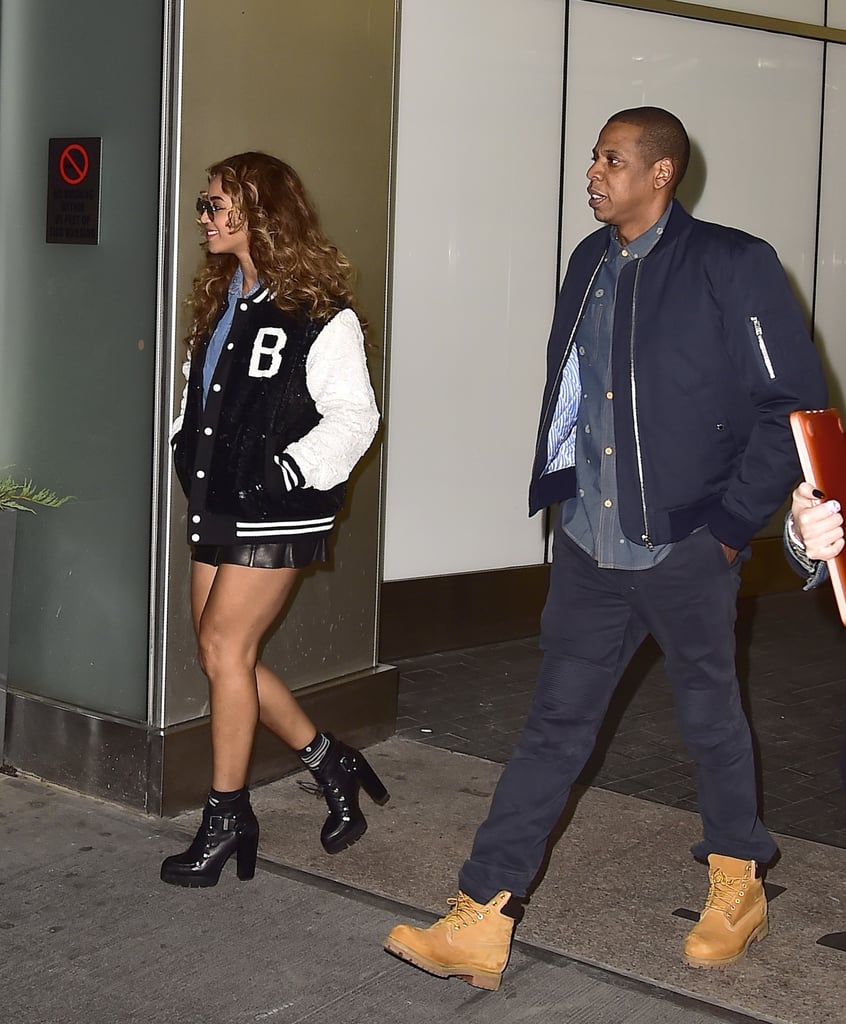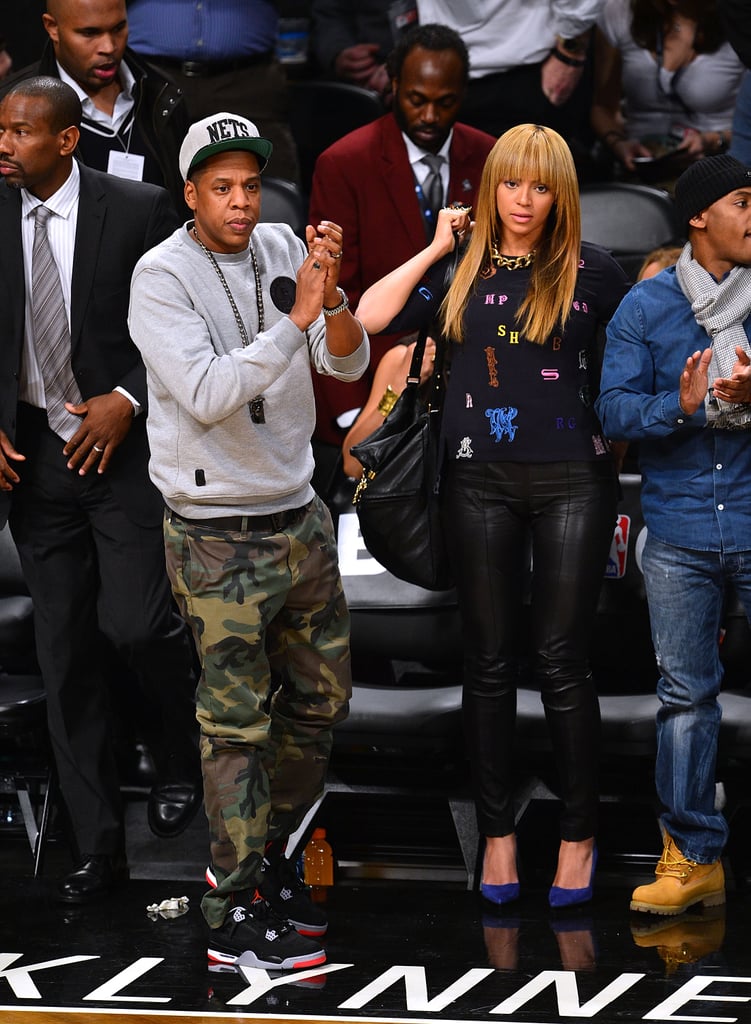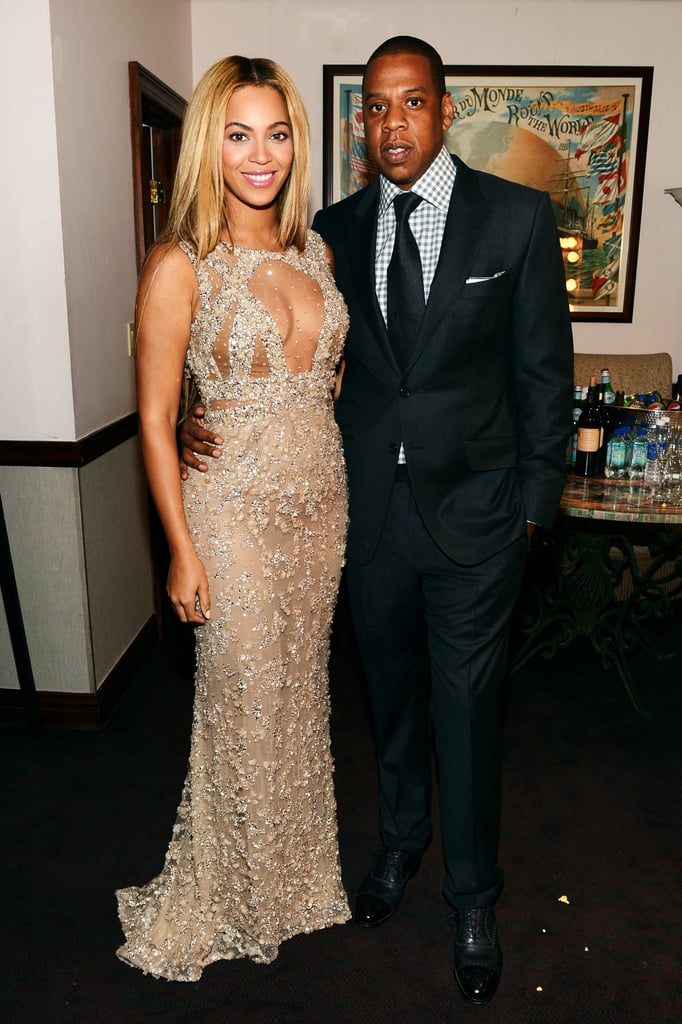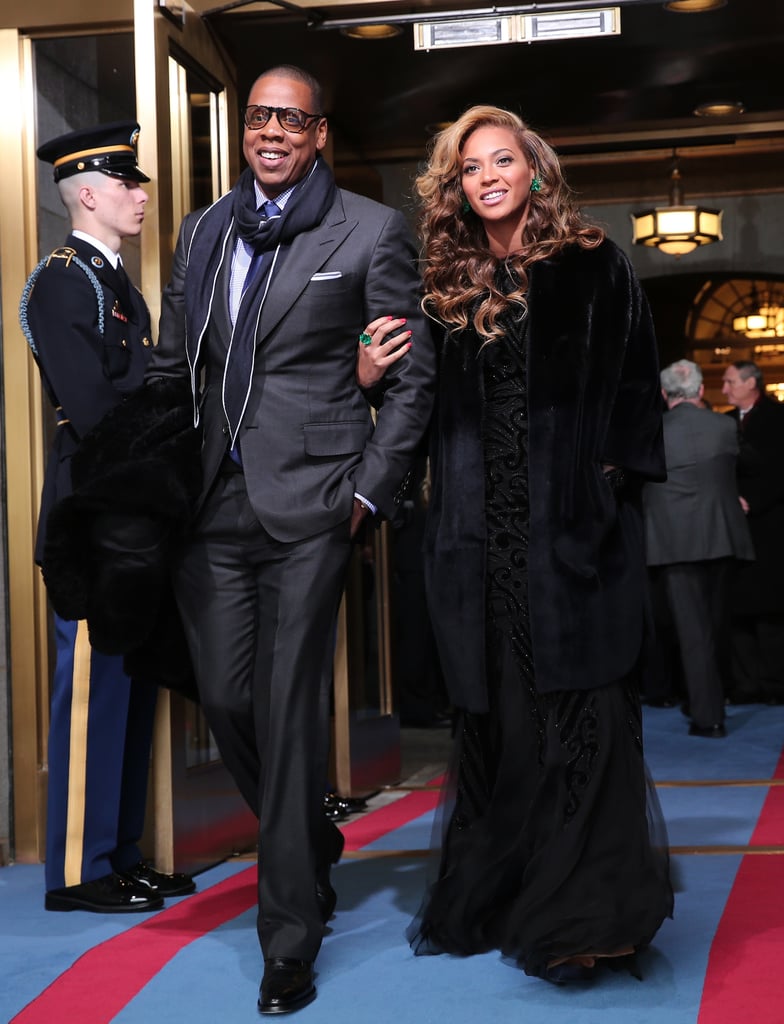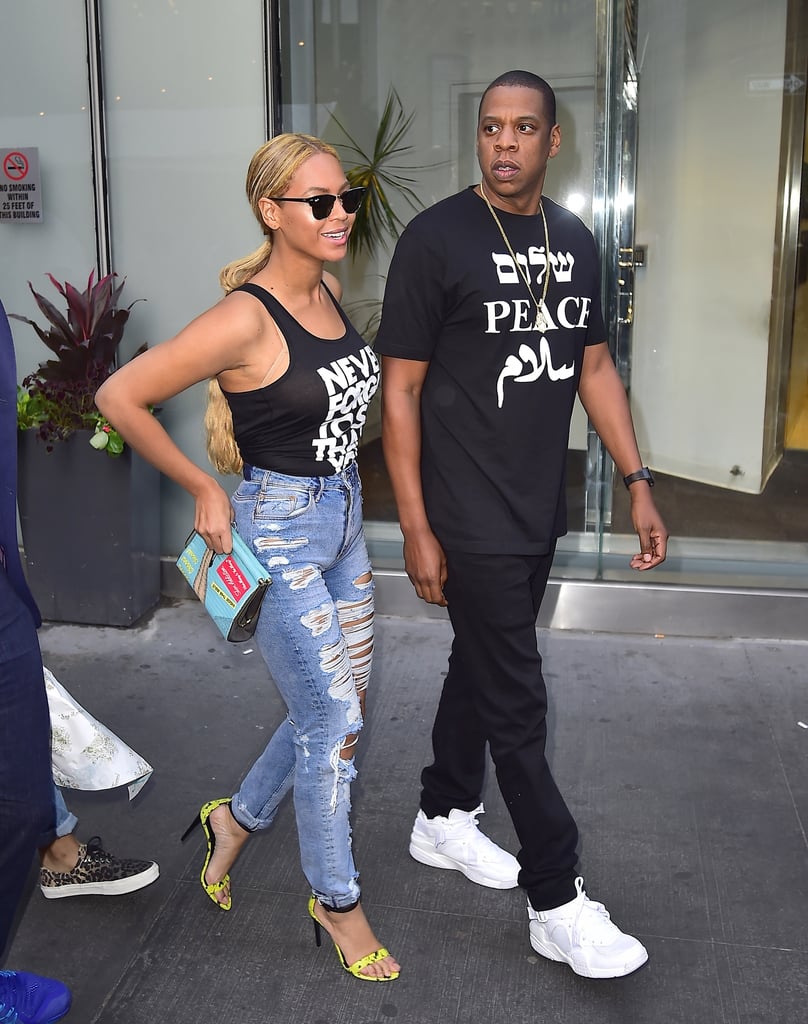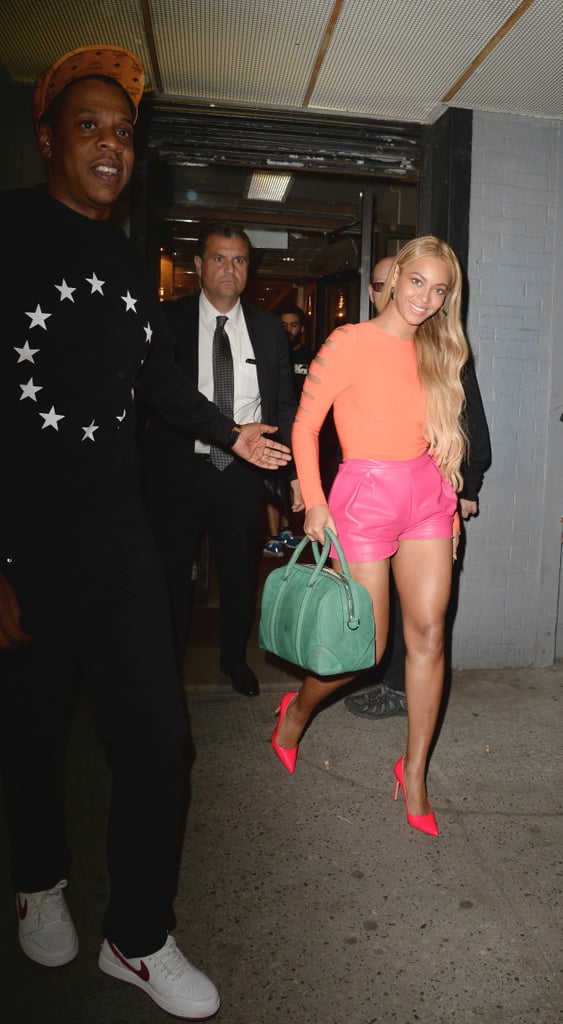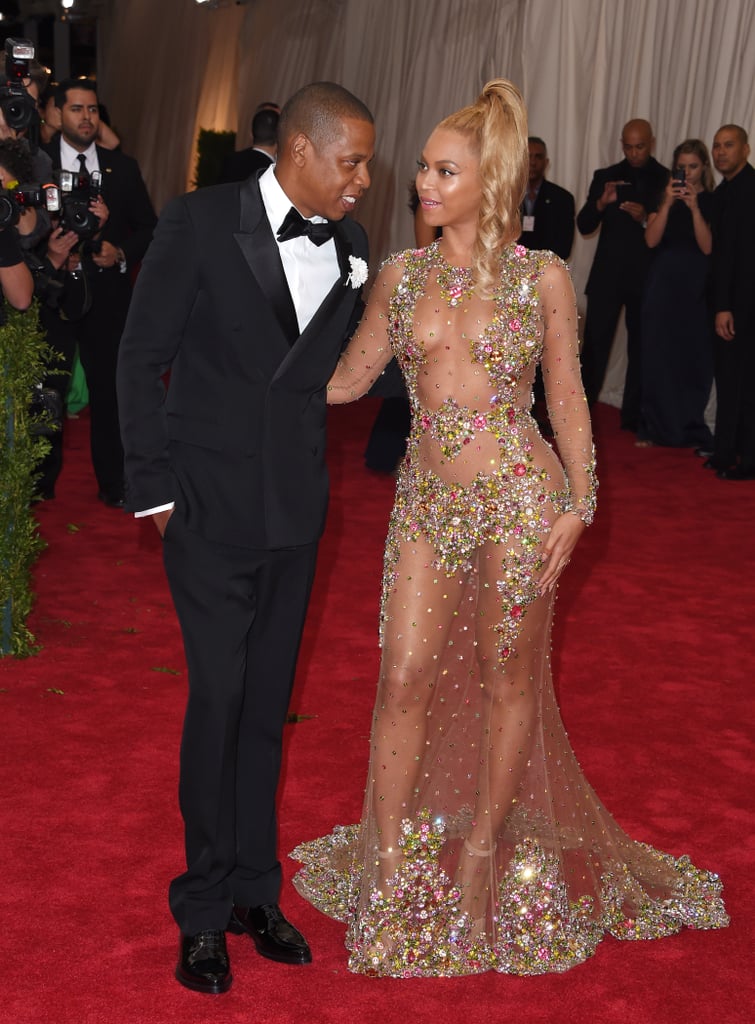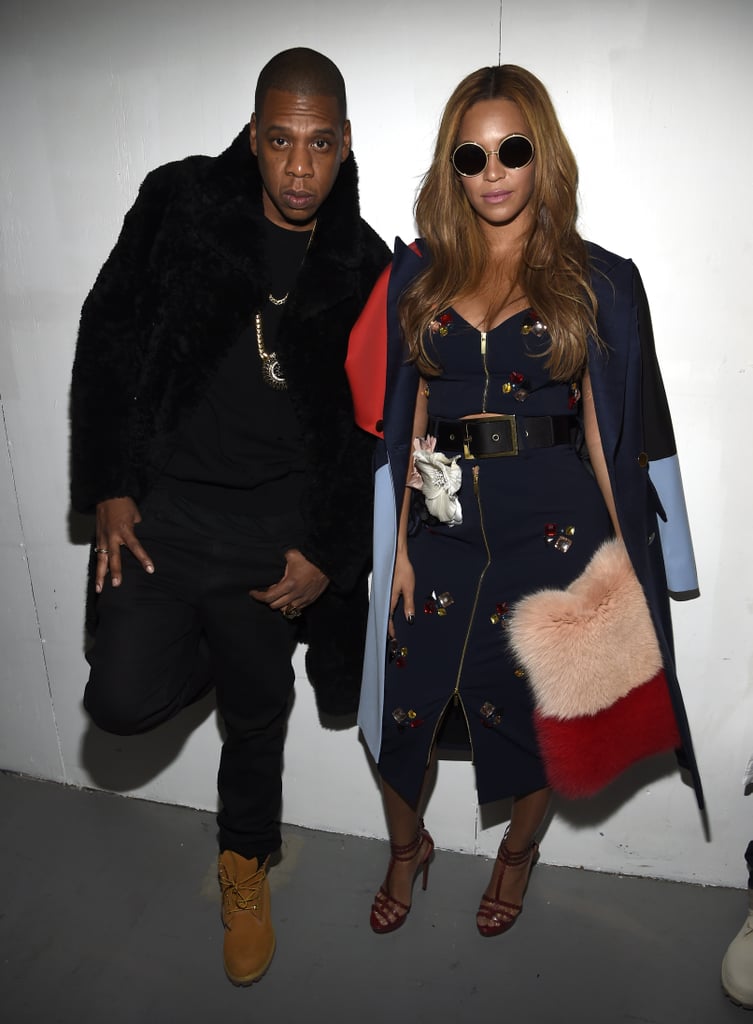 Thanks for reading.