Celebrated local designer Gert-Johan Coetzee is definately one designer who isnt afraid to push boundaries to create appealing pieces. His SS17 collection is no different, as he finds a balance between sexy and classy.
The designer who gets enormous support from both local and international top celebrities used Bonang Matheba as his muse to showcase his brand in the glamorous and stylish light which Bonang represents. His collection speaks chic, femininity and high-end glamour. He showcased his first collection at SA Fashion Week in 2010.
The collection is an oriental-inspired dream state in shades of forest green, blush pink and highlights of silver. Working with cutouts, raffles, landscape and embellishment as his theme so as to appeal to the modern woman while staying trendy. The designer's partnership with Ferrari adds class to the already sophisticated collection.
Check out his SS17 collection: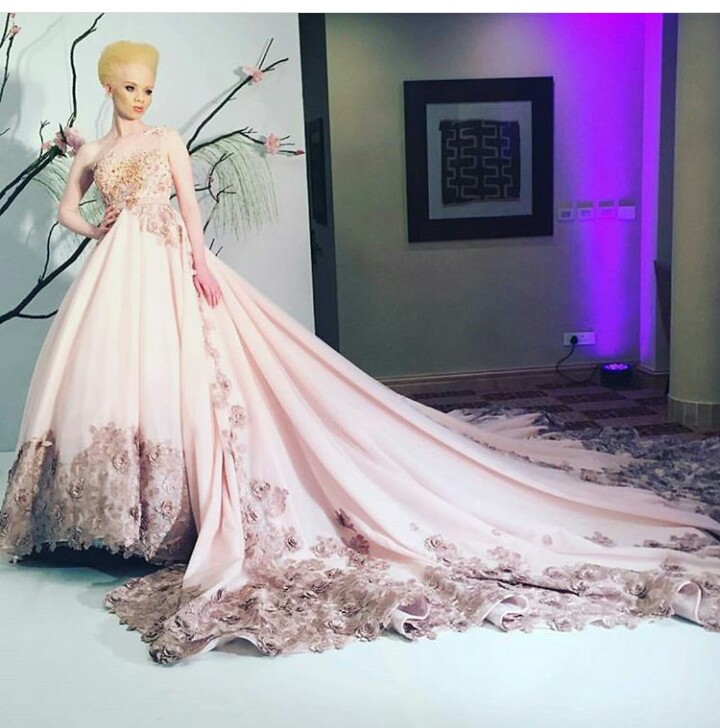 Photo Credit: SA Fashion Week